Cloud Competition
---
Your Virtual Clubhouse where Golfers Love Competing
Virtual golf has never had a home like traditional golf has. Now, that has all changed with the ability to have your own virtual clubhouse on E6 Connect. How great would it be to have a community of golfers that can play in your events and compete? How many golfers do you know that play golf and never keep score? People that play golf at any level are some of the most competitive people on the earth. While we all love spending a few hours on the links, nothing beats the feeling of coming home a winner. With the all new E6 Connect your customers will be able to compete with players locally and around the world!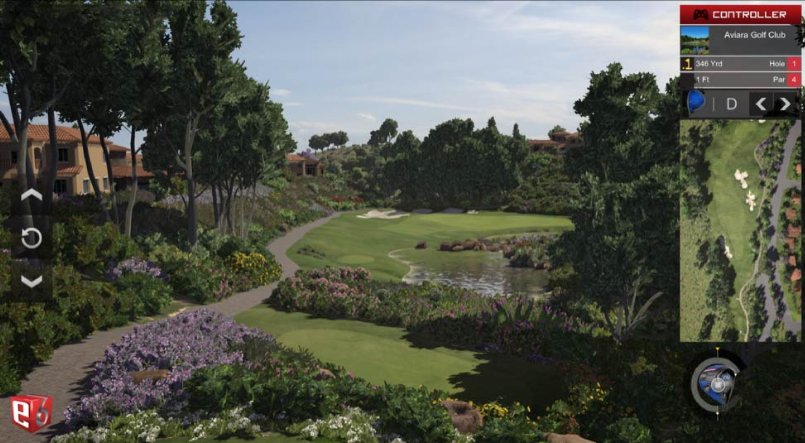 Streaming is the Future
Movies aren't the only thing you can stream, the E6 Connect (Cloud) allows you to tap into an emerging market that is growing exponentially. Advanced technology and speed is making access to the cloud available anywhere. Combine this with the realism and incredible graphics of the E6 Connect and your customers will be part of the largest golf tournaments on the planet.

Increase Your Business and ROI
Your indoor golf simulation business can now offer the most state-of-the-art software and equipment to your customers at a competitive rate or monthly fee. In addition, you can save thousands of dollars in upgrades by utilizing streaming to continually upgrade software and systems. You now have the potential to cut overhead and offer new services to your customers.
Get Your Game On
Give your customers everything they wanted, playing the best players around the world for real prizes from big name sponsors. They will have the option to play 18-hole tournaments, closest to the pin contests, long drive tournaments and other incentives. Combined with the extra tournaments and sponsored events from SGT you will all you need to create a booming business with repeat clients.

Expand Your Audience
Golf is losing its youngest participants. You can change all that by offering family night specials with great games Demolition Driving Range, Darts, Hunter, Ringshot, and Horse. This brings excitement and fun for the whole family and settings can be changed to make it easier for beginning players, but gives them the motivation to continue. Offer time slots for instructors and your facility can become a state-of-the-art training facility. The possibilities are endless.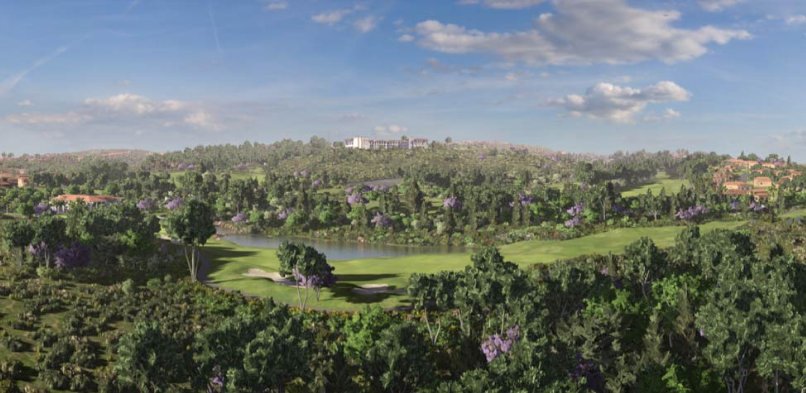 Get Your Head into the Cloud
It is time to act! Indoor golf simulator businesses are beginning to pop up around the country. Don't miss your opportunity to get into the Cloud today.